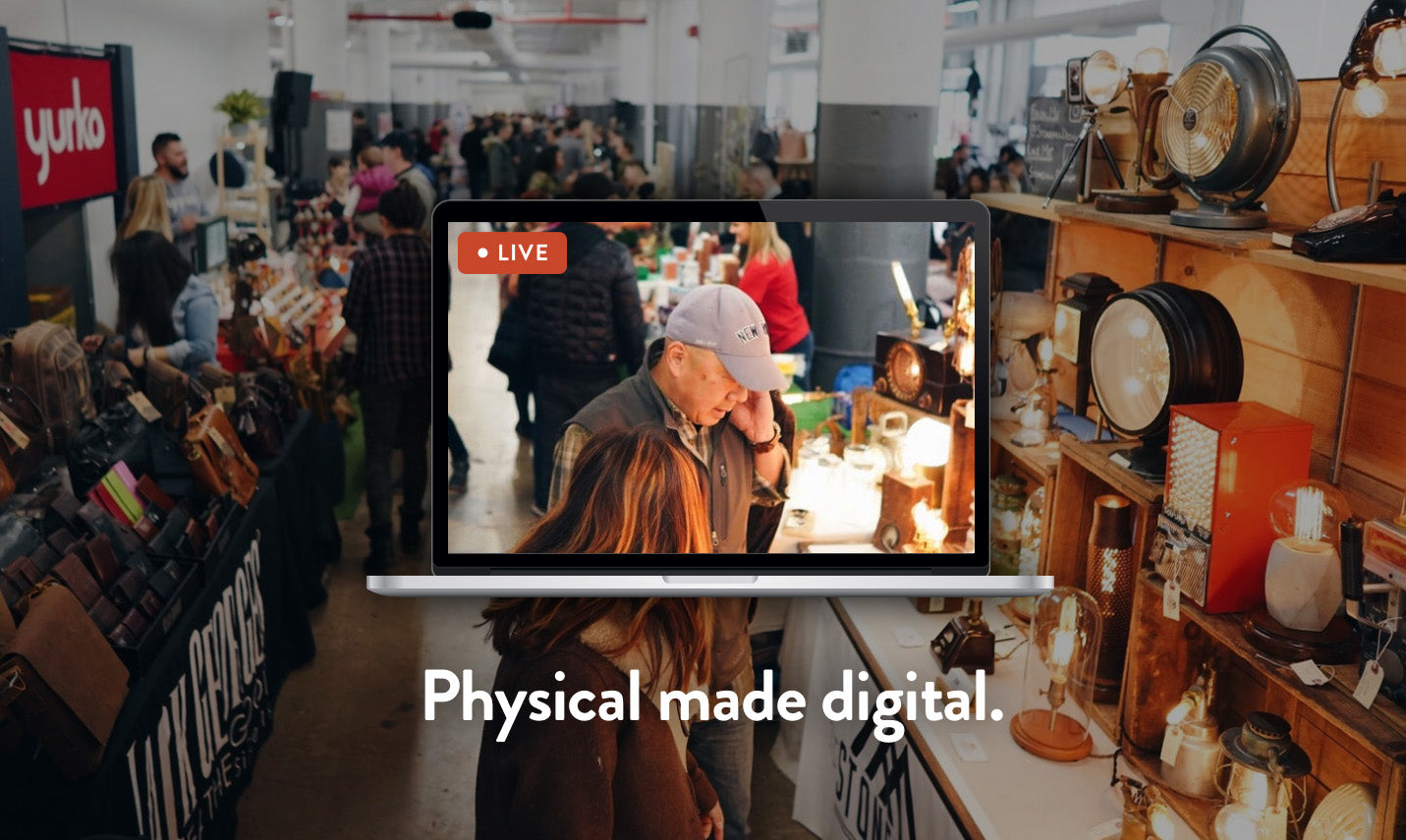 Your Digital Event Awaits
AF is the first end to end online event platform enabling unlimited attendees across multiple simultaneous stages so you can share your event with the world.
TRUSTED BY
OUR PLATFORM
Simultaneous stages. Unlimited viewers. Seamless technology.

OUR TRACK RECORD
Chris Davis
Chief Marketing Officer, New Balance
"AF LIVE provides NB with a platform engage our audience in a high impact way that's normally reserved for in-person events. The thoughtful features like live interaction and post event on-demand videos allows us to build customer loyalty far into the future and showcase our made in USA authenticity."
Mike Raspatello
Founder, October Magazine
"A million people have said that as consumers we 'buy emotions not things.' AF gives you a platform, both virtually and IRL, to evoke that emotion."
Platform Features

Mobile Optimized

Multi-Speaker Stages

Q&A with Upvote / Downvote

HD Streams

Unlimited Viewers

Data Capture

Recording for On Demand

Live Chat

Speaker + Brand Profile Pages
Post Event Streams
With a built-in on-demand streaming studio, the completion of your live event is just the beginning. Stream episodes, generate revenue through pre- and post-roll ads, and create a branded viewing experience to drive long tail revenue.