WHY AF EVENTS
Collaboration
Meet like-minded founders who love what they do and drive mutual growth through community building and brand partnerships.
Brand Awareness
With 3-5K highly qualified attendees over the course of an event weekend you'll have an amazing opportunity to expose your brand to the right customers.
Direct Sales
There's no better salesperson of your product than you. Get face-to-face with customers so you can share your story and turn them into lifelong brand advocates.
E-Commerce
Build your email list and customer base in the most effective way possible, face-to-face. Customers who you meet in person cost less to acquire and generate higher lifetime value than those first met online.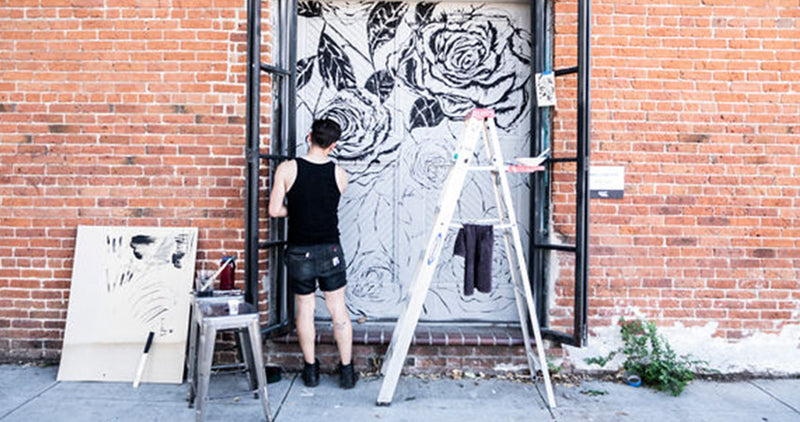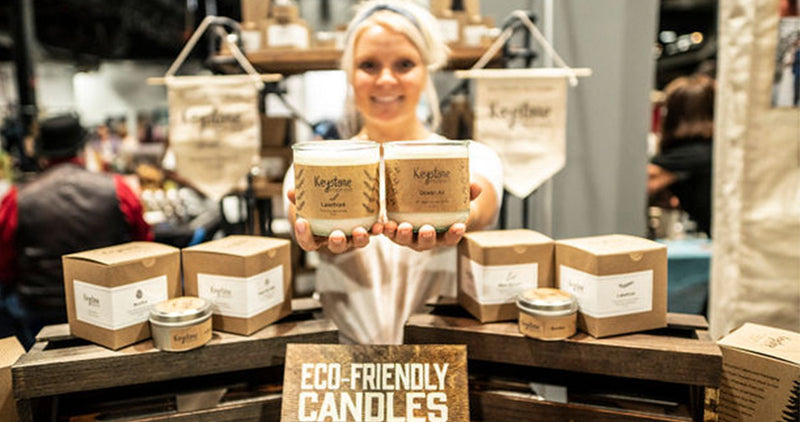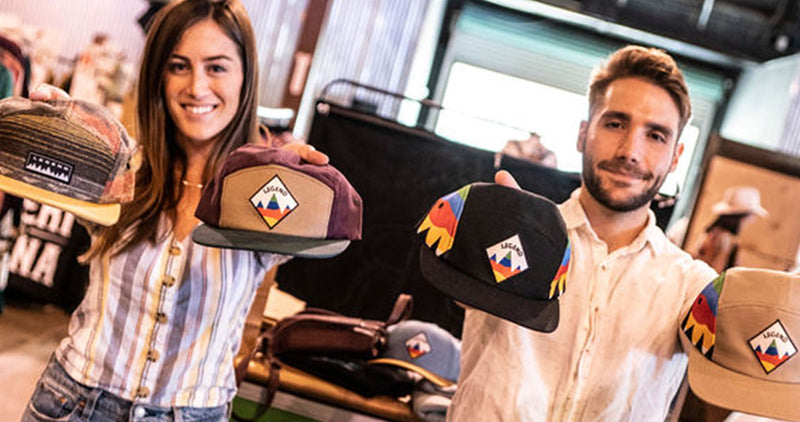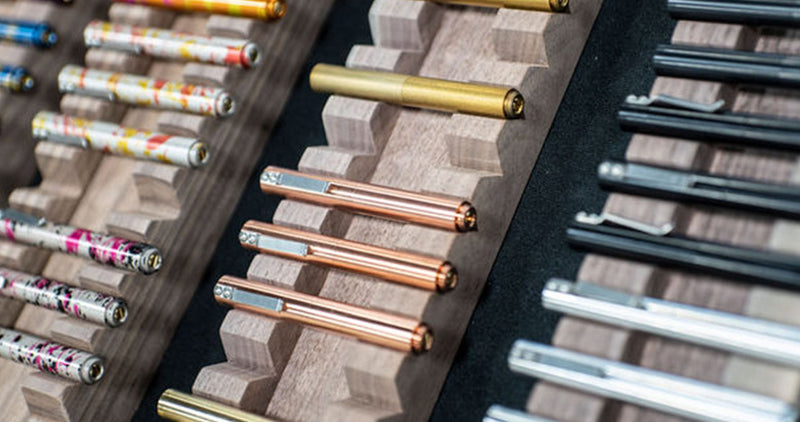 American Field is the nation's leading brand discovery platform.
Our weekend marketplaces across the nation where we connect over 3,000 targeted shoppers to local emerging and innovative brands. The AF Family is a community of over 750 brands strong connected by a singular mission to follow their passions.
What the people are saying
VENDOR SINCE 2012
"We have proudly participated in AF since its inception. It's the only event out there that has remained true to its roots of promoting quality and innovative design."
VENDOR SINCE 2015
"Three years ago when I first became a vendor at AF, I had no idea how to push my brand to the next level. Working with the AF team and alongside other emerging brands, I learned so much about the potential of Ramblerose. Investing my time and energy into this show was a game-changer for brand awareness, consistent sales, and the opportunity to reach an entirely new audience in locations away from home."
VENDOR SINCE 2012
"As a truly global brand, who strives to represent the pinnacle of modern craftsmanship, New Balance believes that it is imperative to have a personal connection with consumers who value the legacy of our brand. AF provides New Balance with a relevant cultural platform to engage, communicate and interact with key influencing consumers across the United States."